Active Citizen Day 2020
---
Date and time
Saturday 5 December 2020 at 15:00 to 22:00
Registration Deadline
Thursday 3 December 2020 at 19:00
Location
EY office, De Kleetlaan 2, B1831 Diegem, Belgium EY office
De Kleetlaan 2
B1831 Diegem
Belgium
Event Description



On December 5th,
JCI Belgium in collaboration with JCI THOE invites you virtually to the heart of Brussels to celebrate JCI, our inspiring members and successful projects in 2020.
The topic of this year is 𝐃𝐢𝐠𝐢𝐭𝐚𝐥 𝐀𝐜𝐭𝐢𝐯𝐢𝐬𝐦! We will look into:
How digital means enabled to continue making an impact during the Covid-19 pandemic;
How JCI can take the best out of digital transformation.
Practical Details:
ACD Conference-style
(15:00-17:00 CET)
- We invite inspiring keynote speakers to share their digital stories in an interactive webinar;
Award Ceremony
(20:00-22:00 CET)
- JCI Belgium is delighted to invite you to a national award ceremony.
We go full online!
Due to the current COVID-19 situation in Belgium, we will organise the event online on Zoom platform. The login details will be sent via email a few days before the event.
Please note the registrations close on December 3rd,19:00 CET.  
For more information:
Check the ACD event on JCI THOE Facebook page or send an email at
info@jcithoe.com
We cannot wait to see you!
#ACD2020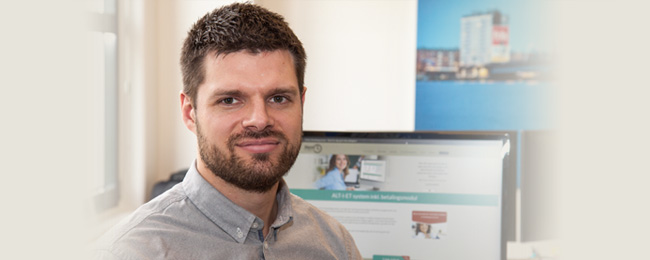 Read about EasySignup
EasySignup makes it easy for you to organize events.
Save money, time and concerns and minimize time-comsuming adminstration.
We provide personal support - when you need it
PS: This ad is shown because this is a sponsored EasySignup account
Organizer Contact Information
JCI Belgium
Phone: 003224283661
info@jci.be
Organizer Contact Information
JCI Belgium
Phone: 003224283661
info@jci.be