National Convention 2022
---
Date and time
Friday 16 September 2022 at 16:00 to Sunday 18 September 2022 at 13:00
Registration Deadline
Wednesday 7 September 2022 at 23:00
Location
De Snip, Beugemstraat 9, 9310 Moorsel, Belgium De Snip
Beugemstraat 9
9310 Moorsel
Belgium
Ride the sugar wave
You are probably wondering what is happening with the National Convention "
Sweet Desserts
". Below you can find a first taste of our chocolate chip cookies, with many more in the oven!
One fee to rule them all of 169 euros for the entire convention. This will get you the following:
GAP on Friday with interesting panel-talk
Entry to the GA
Trainings
Company vitis
Debating and public speaking competitions (moderated by experts)
Gala
A lot of fun
This is our program - please not you have to register for the program through
another form (https://jcibelgium.easysignup.com/33/)
.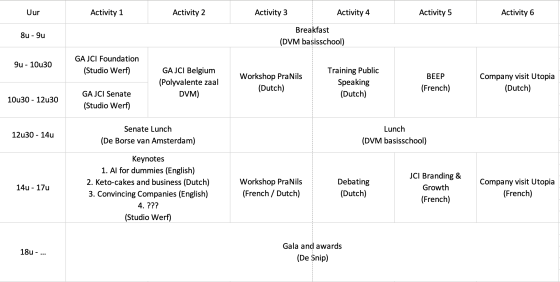 If you register before December 31st 2021, you get a Cookie dough ticket. Starting January 1st, we bake the cookie dough into a Red Velvet cake!
The cookie dough ticket gets you the following:
First servings of the menu when it get's released
A very warm welcome package
The first happy few will get a VIP treatment and Senators have the option to add an extra Senators lunch as an extra topping.
Are you excited yet? Register below!

PS: Registering and cancelling can be done until September 3rd 2022.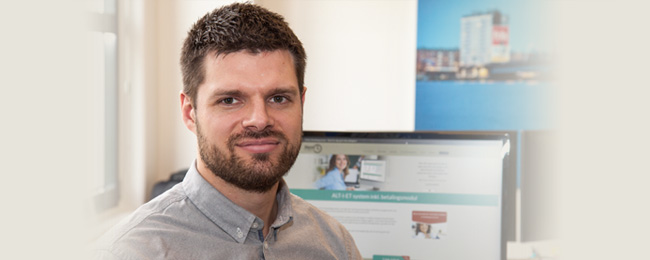 Read about EasySignup
EasySignup makes it easy for you to organize events.
Save money, time and concerns and minimize time-comsuming adminstration.
We provide personal support - when you need it
PS: This ad is shown because this is a sponsored EasySignup account